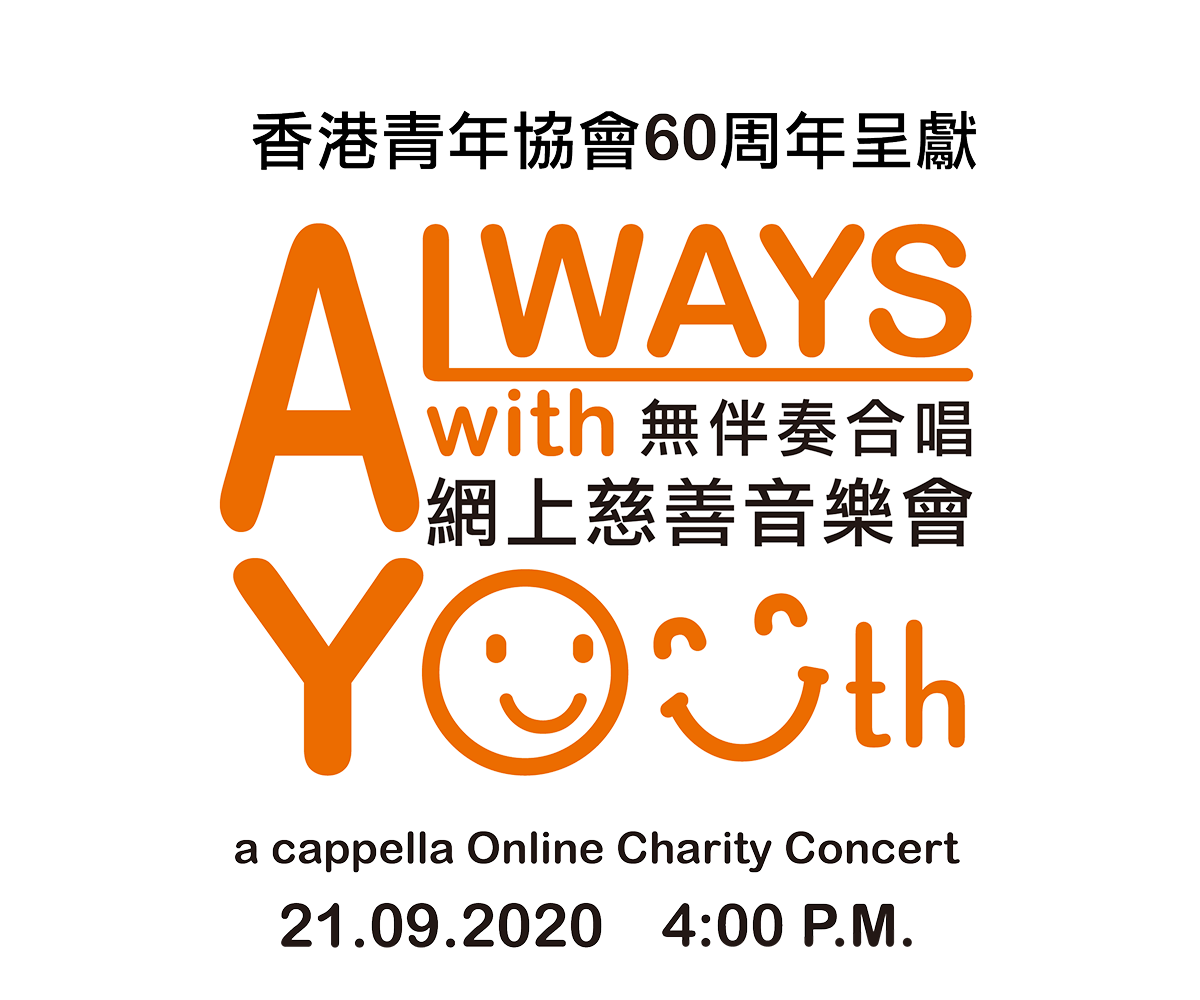 CoffeetimeBand
---
CoffeetimeBand consists of four singers and their conductor. Founded in 2012, the group were winners of a TV show called "New Star" 2018, as well as coming out on top of the 2017 and 2018 Moscow Spring A'cappella festival. The group has toured around China twice in 2016 and 2018, visiting 30 cities. The members have different backgrounds and use their a cappella skills to combine these different cultures, showing both their differences and similarities.
Acapellago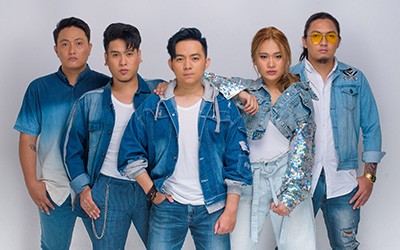 ---
Acapellago is one of the most influential pop a cappella groups from the Philippines today. They have won numerous local and international competitions, including in Singapore, Taiwan, China, Austria, Russia and Japan. They have also been the recipients of the Awit Awards and Ani Ng Dangal for the past four years.
MayTree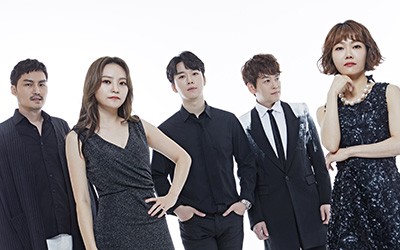 ---
MayTree is a renowned Korean a cappella group, known internationally for their combination of jazz, pop and other genres of music. They are the only domestic a cappella group that has held five successful concerts at the Seoul Arts Centre. They have also performed all over Asia, including in Hong Kong, Taiwan, Japan, Singapore, Malaysia and China. MayTree are also international award winners, for their unique tone colour, refined original pieces, delicate arrangements, superb harmonies and powerful vocal drum.
Ommm
---
Ommm is a French vocal band started in 2008 whose original members met at the Conservatory of Music in Paris. The band is composed of four singers, a human beat boxer, and a sound engineer/dub master. Ommm has released two albums, one EP and organised two shows. They have collaborated with great artists like Blérots de Ravel, the Incheon City Chorale and Gael Faye. Their pop repertoire is tinged with hip hop, trip hop and electro. Ommm sings original compositions and also covers.
Groundbreaker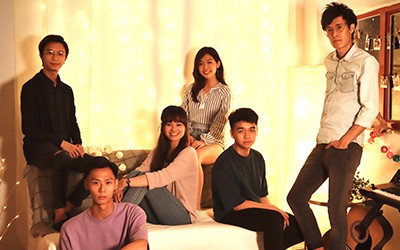 ---
Groundbreaker was founded by six experienced Hong Kong singers in 2017. With a repertoire of beat, electronic and dance music, their abilities are stretched to the limit. In 2020, Groundbreaker were the winners of the Sing ON Jam a cappella online video competition. They have performed at the China International Import Expo in Shanghai, the 2018 FIVB Volleyball Nations League, at the 2019 and 2018 HKFYG International a cappella Festival and at both the Vocal Asia Festivals of Japan and Taiwan.