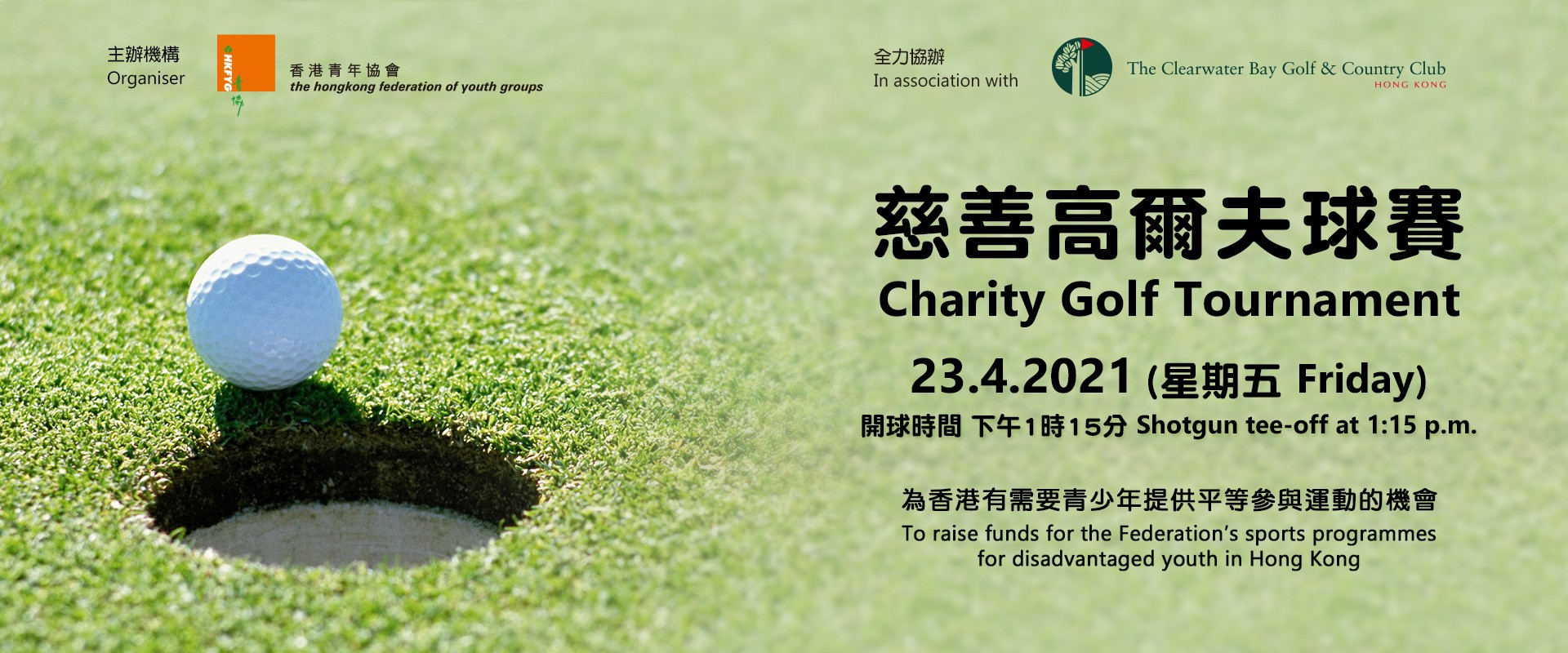 To raise funds for the Federation's sports programmes for disadvantaged youth in Hong Kong
Building healthy lifestyles and positive attitudes are critical for the growth and development of young people. Since its establishment, the HKFYG has put great store on sports as a positive form of engagement. Recently, we have set up the Community Team Sports Project. This Project aims to promote the culture and concept of sports and wellness, team spirit, and serving the community.
To achieve these, we have launched various sports training, leagues, competitions and services in the communities. There are popular sports such as basketball, football, rope skipping and running in groups, as well as rugby, ice hockey, lacrosse, dodgeball and many other sports which engage young people.
Our purpose is to give interested participants the opportunity to partake at a minimal cost with the support of different partners and resources so that those from less privileged backgrounds have the same changes to take part.
Annually we reach out to over 3,000 young people through our various sports programmes, and as we witness the changes in their physical and mental wellbeing, we know we are on the right track. Your support will continue this positive life opportunity!