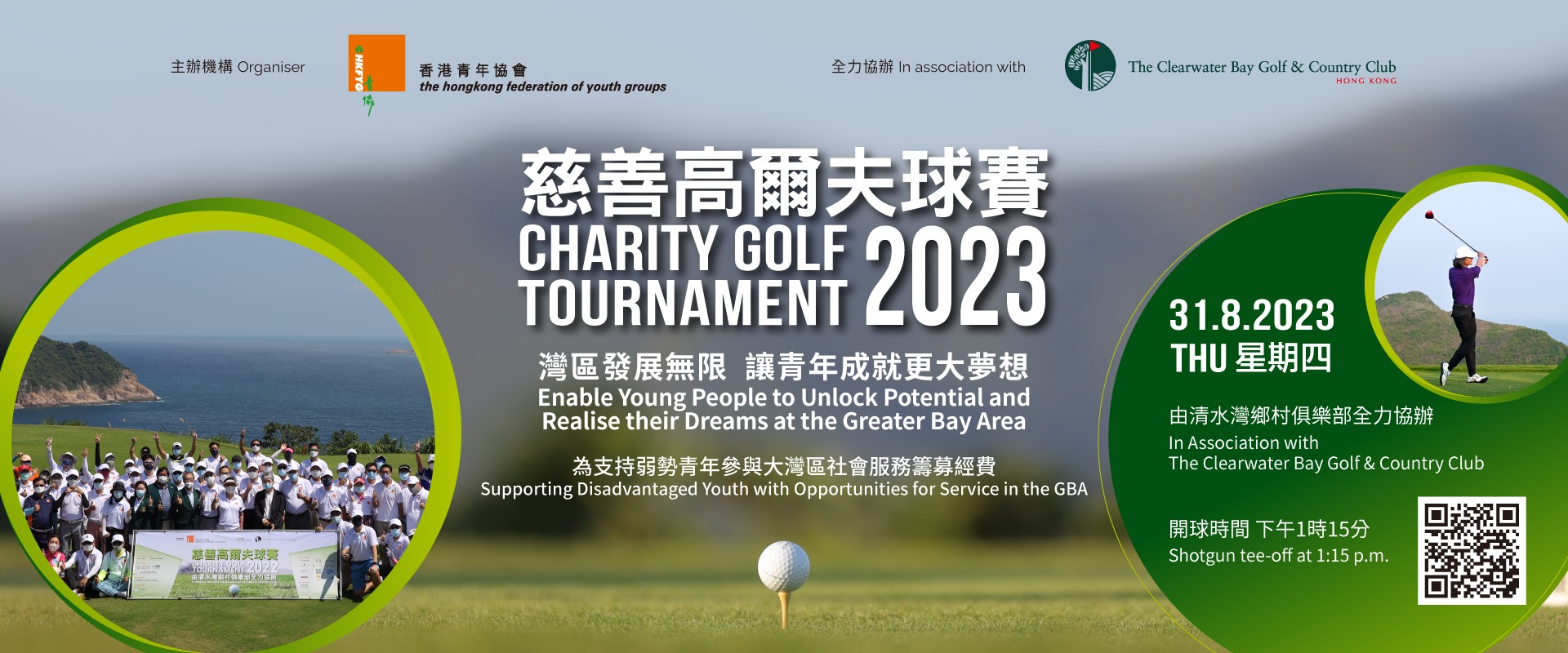 Supporting Disadvantaged Youth with Opportunities for Service in the GBA
The HKFYG has recently set up its Mainland Affairs Office to enhance the understanding of the country and foster a sense of identity among young people. For this, we organise exchange programmes, internships and experiential learning activities as well as supportive schemes on entrepreneurship in the Greater Bay Area (GBA). The Federation hopes to equip young people with the skills and knowledge they need to succeed in their future, while also fostering a deeper connection with their country and culture.
One of our goals is to also provide disadvantaged youth with opportunities to visit and experience the GBA directly by engaging in meaningful exchanges and community services.
Please support us and create a learning journey together for the next generation.