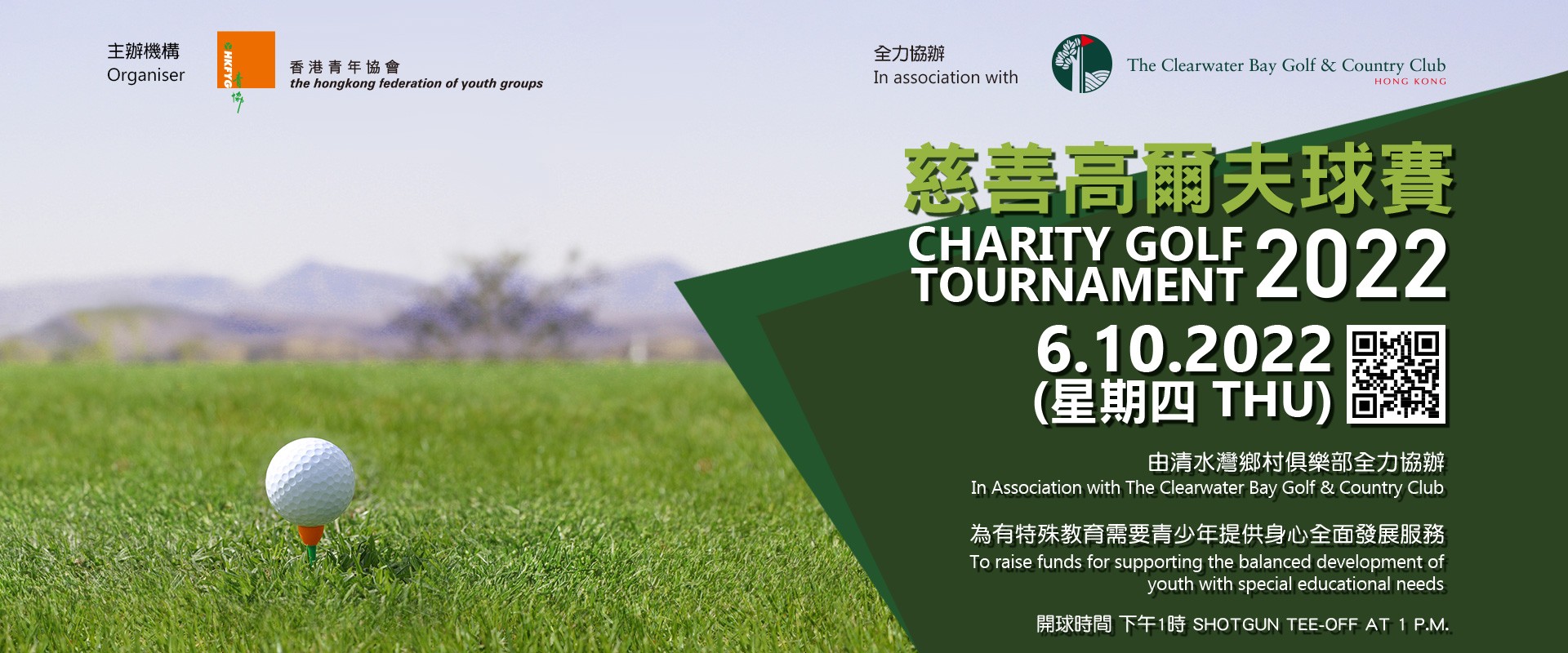 Opportunities for Special Educational Needs Students
The mission of The Hong Kong Federation of Youth Groups is to provide every opportunity to young people so that they might be nurtured, encouraged, motivated and engaged to reach their own potential. This is especially so for students with special educational needs (SEN).
The Federation professional services for SEN youths include academic support, as well as skills-based trainings and career guidance. We also help with counselling services for parents and caretakers of students with special educational needs We do this through our SEN School Stationing Services and community outreach. Our belief is that by building an inclusive society, we all benefit.
We need your support. Come join us on this exciting and very worthy initiative to help those with special educational needs the opportunity to uncover their talents. We can do this together. For the good of the students; for the good of the community.